About Cardinal School of
Real Estate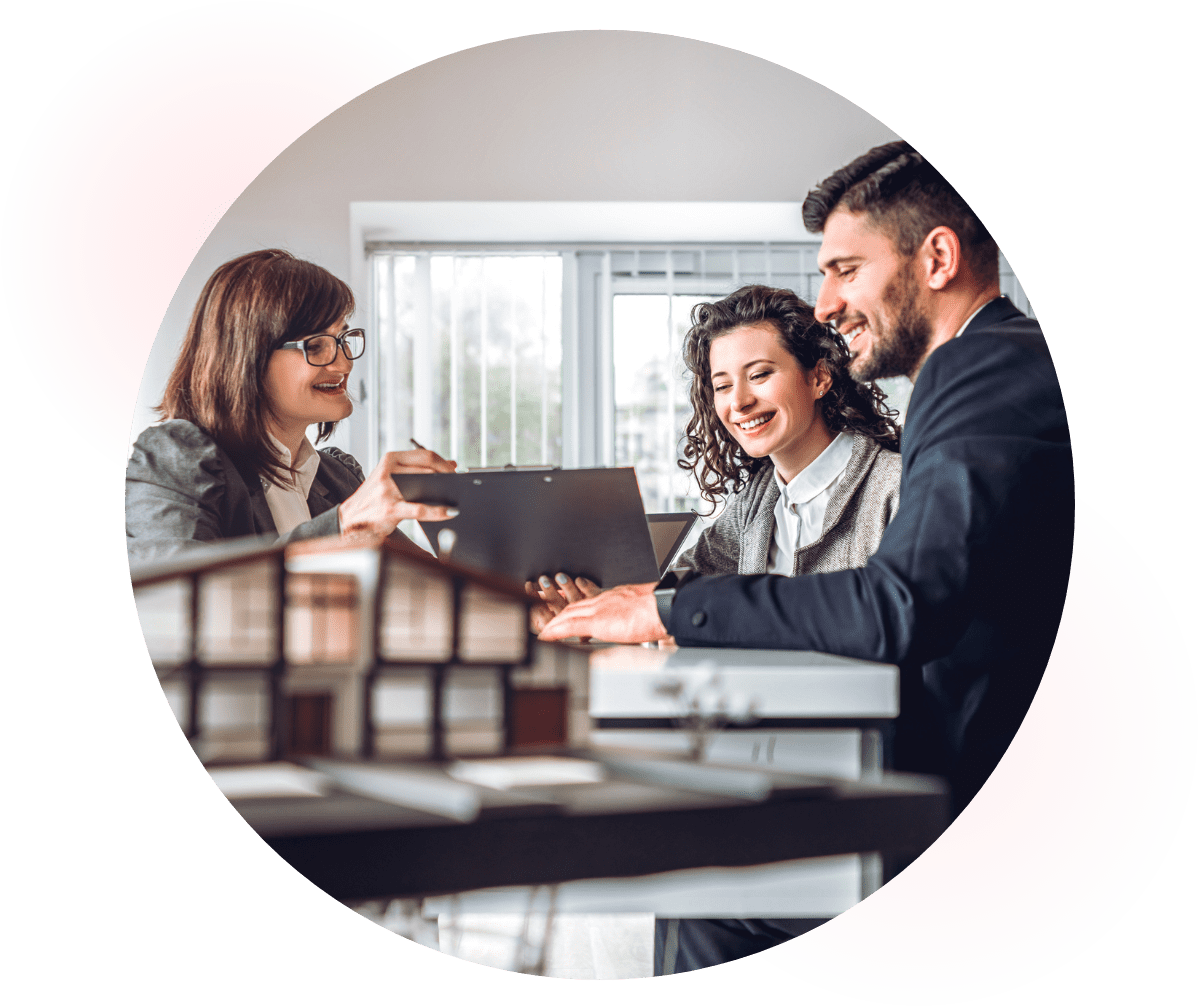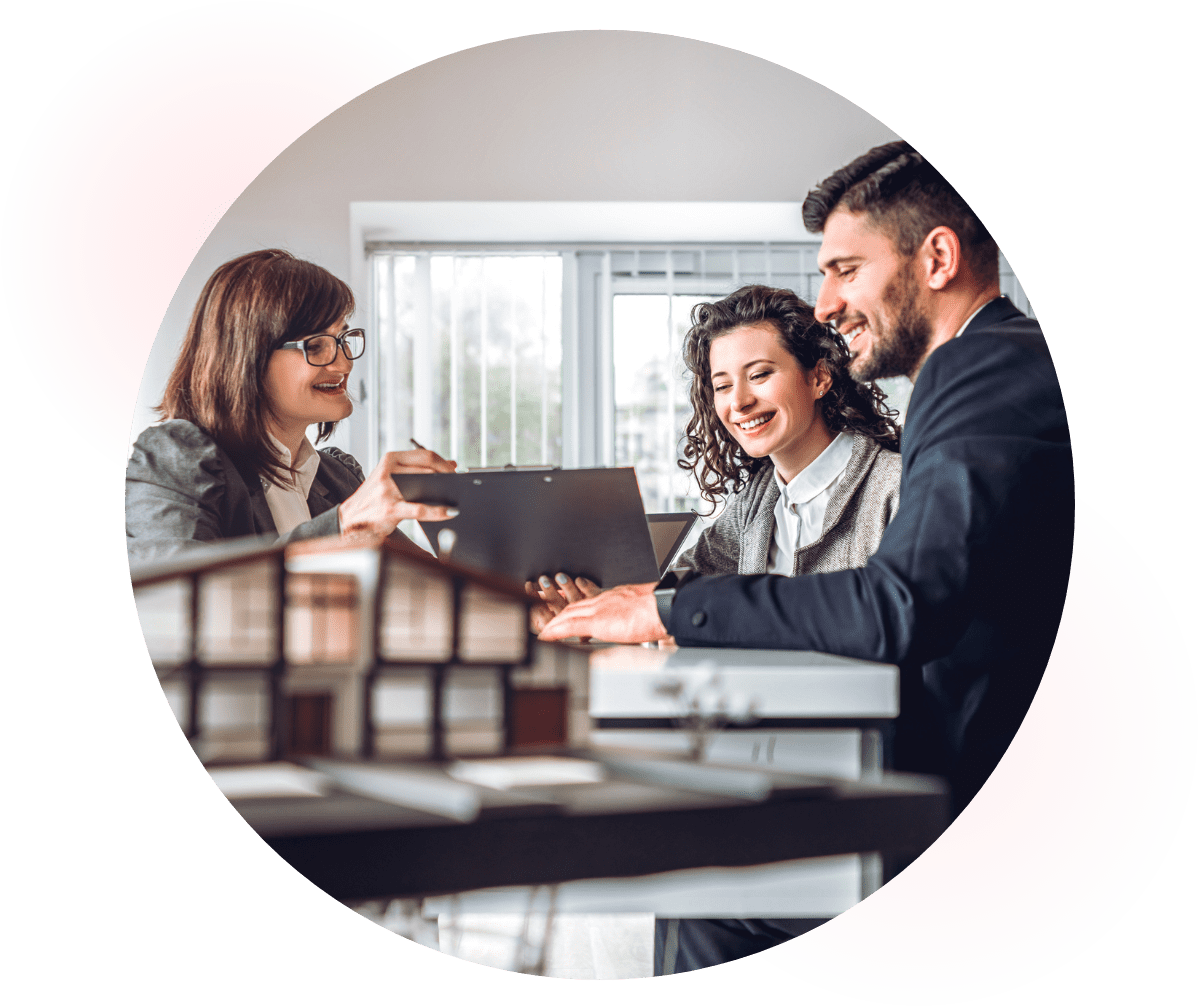 Located in the North Charlotte region, Cardinal School of Real Estate is a privately licensed real estate school in Cabarrus County. We are passionate about serving those in our local market of Cabarrus, Rowan, Iredell, and the surrounding counties. Although we encourage all types of learning, Cardinal School of Real Estate puts an emphasis on the value of LIVE classes. We believe receiving your real estate education in a classroom environment increases the likelihood of passing local and state exams, provides a deeper understanding of the content, and better equips students for success in this challenging industry.
We teach in one easy-to-find location on the newly widened Mooresville Highway. Our classes are delivered in a comfortable, state-of-the-art ADA-compliant classroom with top-of-the-line technology. We are located at 1309 Mooresville Road in Kannapolis, just a mile from the revitalized downtown area.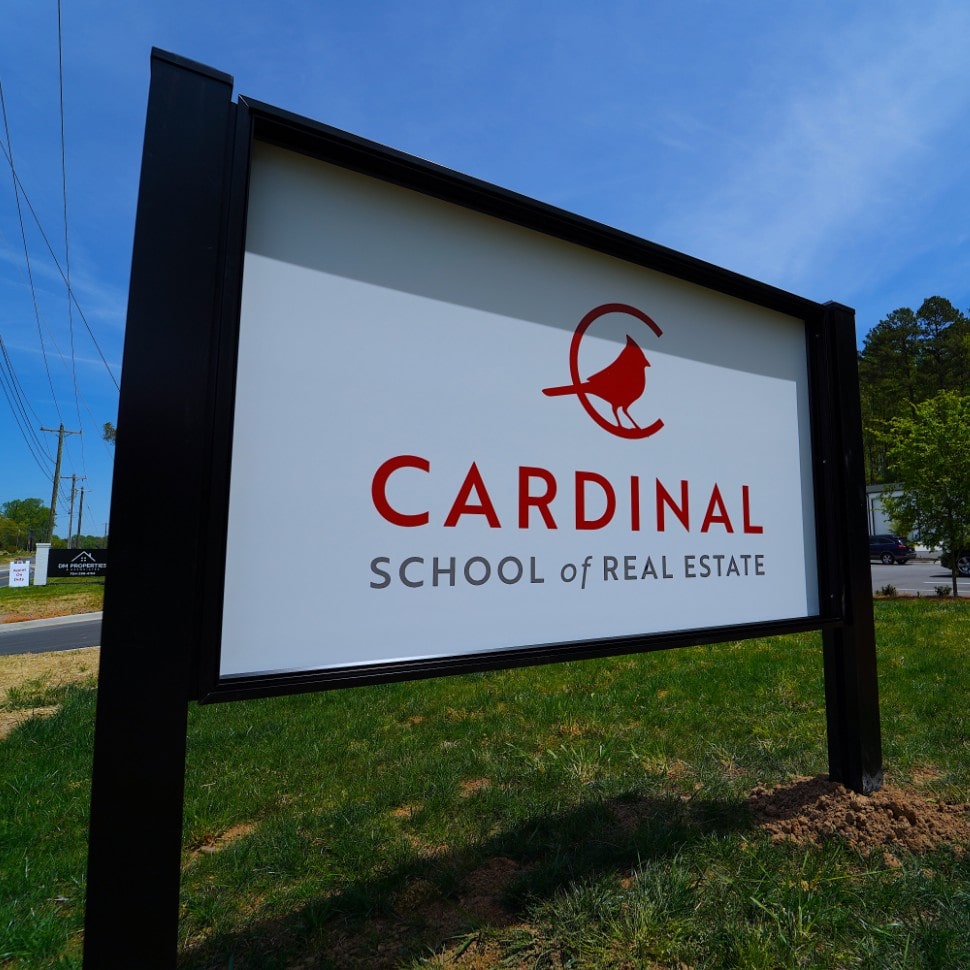 The only thing more impressive than our facility is our instructors. With decades of real estate experience in the classroom and in the field, our teaching staff is unmatched. You'll be learning from those who have been there before and, most importantly, are passionate about teaching. Our goal is to deliver the required content in a way that is enjoyable and equip you to face the challenges of this industry we all love so much.
Our State-of-the-Art Learning Facility
Cardinal School of Real Estate operates a classroom facility out of Kannapolis that has been revamped with cutting-edge multimedia equipment in order to provide a more diverse, effective, and informative learning experience. It also offers modern amenities and a variety of other features that ensure students are comfortable and able to focus on their education.
What past and current students say about learning at Cardinal School of Real Estate Michaele Ann Molloy is an amazing real estate educator! You can tell she really cares about her students. She is always available to answer questions or give more insight on a particular topic. She helped me understand more about the world of real estate after completing her class. I highly recommend any student to take her class, as they will not regret it! I feel blessed to have had a teacher like Michaele Ann. As a person (speaking of myself) who has not studied or read a book in ages, Michaele Ann made me feel more confident and motivated to go beyond what I thought I could do in this class. I can't thank her enough and appreciate all the time and energy that she put toward ALL of her students. She made a hard math problem seem easy, and a real estate term that was complicated, very understandable. She has a natural talent and calling as a real estate teacher. All the best and thank you again for this opportunity to be your student!
It was a pleasure to meet you and your class was great. You made some pretty mundane subject matter interesting with your personable presentation.
I enjoy the teaching style of Staci Maher at the Cardinal School of Real Estate. She engages the class, helping us incorporate the new or changed practices our update class information provides. Staci understands today's market and the challenges we are encountering in real estate, and makes herself available to answer questions.
Thank you for the great classes (and food!) today. Jim and I always enjoy our CE with you.
In fact, we don't plan to do it anywhere else.
Staci's classes are always fun! You know how some instructors can put you to sleep...not Staci! Her teaching style is second to none. Her experience and passion for real estate is displayed in all of her classes. She offers a wide variety of topics, and her class schedules give me opportunities to take my classes when it's convenient for me. I love her new classroom too! I always choose to take my CE with Staci.
Your class is wonderful! I am truly enjoying learning this industry under your tutelage. Kahoot was a blast!!
Thank you for making learning fun. I am very excited about getting my license.
I wanted to take a moment and tell you how much I loved taking the pre-licensing class at Cardinal School of Real Estate. I would (and have already) highly recommend this school to anyone. I couldn't have asked for a better instructor than Michaele Ann Molloy. She went above and beyond to make sure we comprehended the material and [kept] the classes interesting. Her patience is out of this world. I am hoping to take post-licensing classes there and with her in the near future! Thanks!