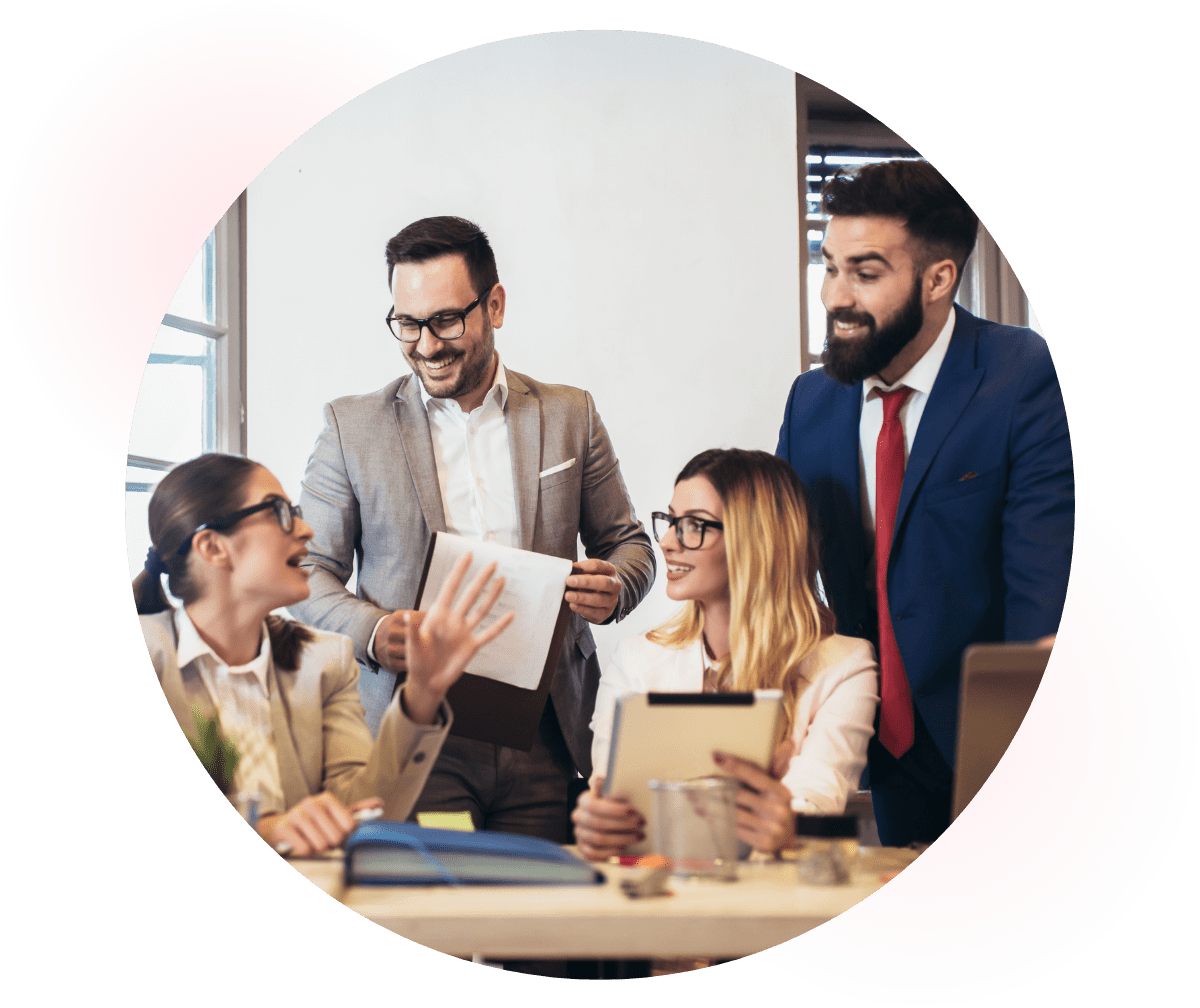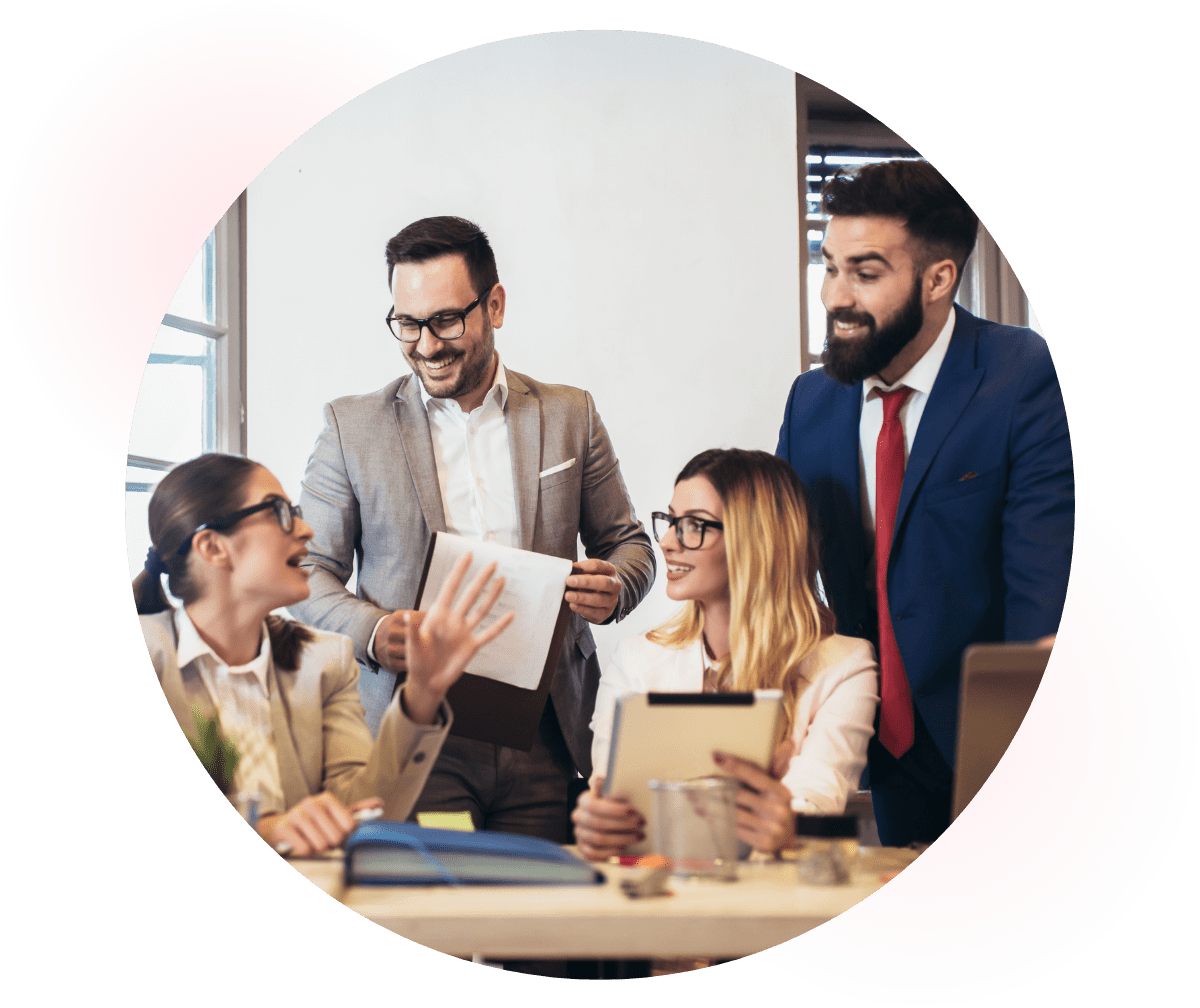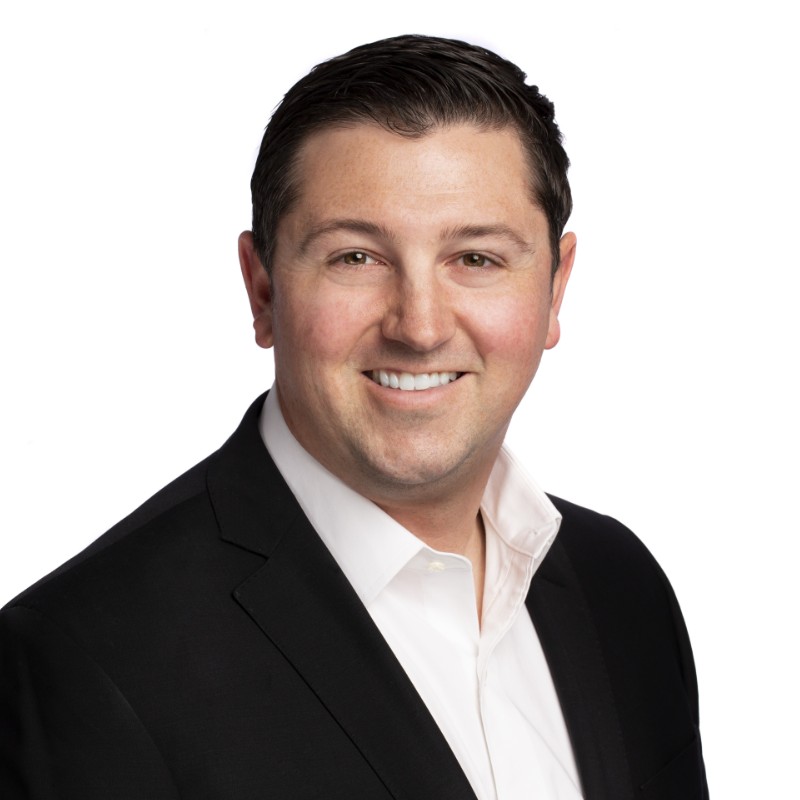 Drew Maher is the Owner/Operator of Cardinal School of Real Estate, LLC.
In addition to the Cardinal School of Real Estate, Drew is also Owner & Broker-in-Charge of DM Properties & Associates, and has been a licensed real estate broker since 2013. Drew grew up in Kannapolis, and received a business degree from Lenoir-Rhyne University (Hickory, NC) in 2007 where he lettered for three years as a quarterback on their football team. Less than a month after graduating from LRU, Drew purchased a home in a Lake Norman community, and has lived in the surrounding areas since.
Prior to a career in real estate Drew worked as a professional umpire in Minor League Baseball, as well as spending 6+ years as a business consultant for The Dartmouth Group, Ltd. The Dartmouth Group is a sales training, performance and improvement firm that optimizes the results of small to Fortune 500 sales organizations through scientifically validated research and effective negotiation.
Away from work, Drew enjoys spending time with his wife Danielle and their two children, Caleb and Ivy. He is also very passionate about sports and enjoys the outdoors.
Lisa Crowder is our Education Director and Lead instructor .
As a licensed NC Realtor since 2014, Lisa has worked in general brokerage, co-owned/managed a property management company, and coached agents with their businesses. During this time, Lisa discovered her passion was helping and educating others, so becoming a real estate instructor was an obvious choice. Lisa is excited to be able to share her knowledge and experience with others while helping our industry grow. Lisa has been a Cabarrus County resident since 2007. During her spare time, Lisa enjoys reading, crafting, and spending time with her family.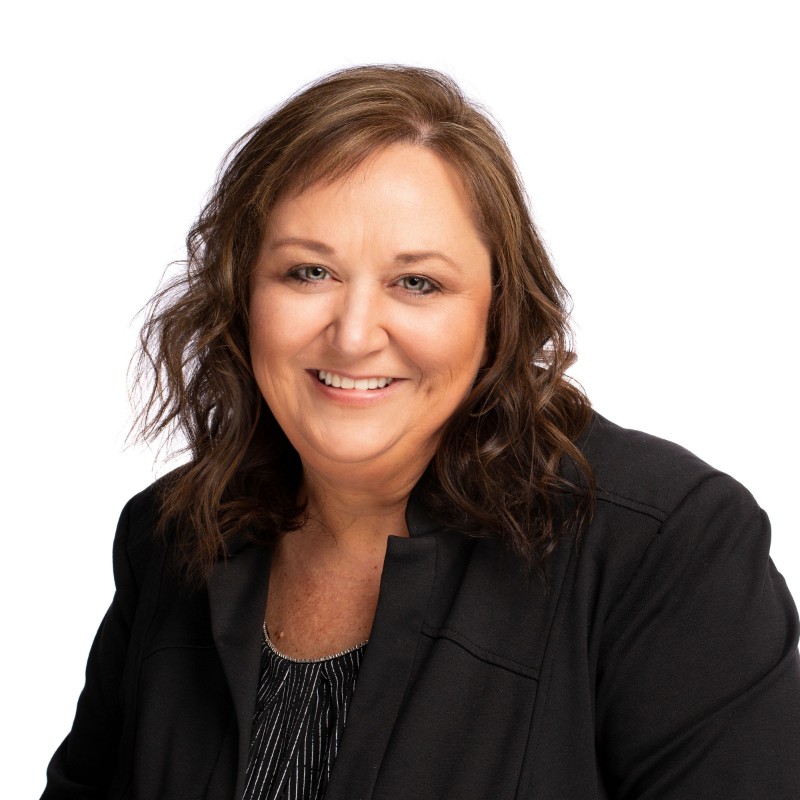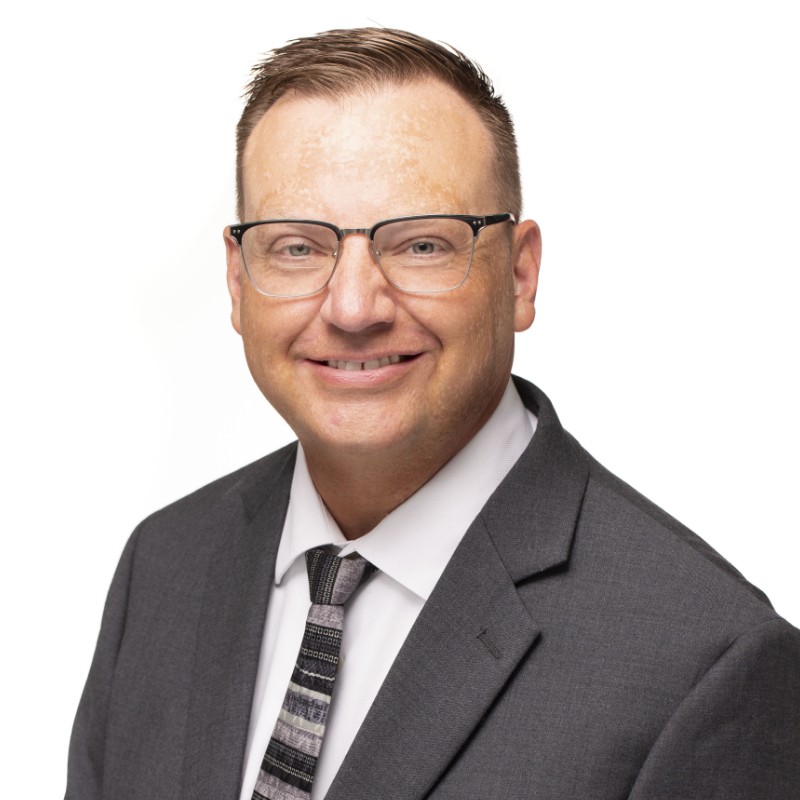 David Dawe is a multiple-state licensed broker and NC broker-in-charge based out of Cabarrus County, NC. Originally from northern Canada, he calls Kannapolis, NC home today. David has taught all across the globe in multiple countries and is a real estate specialist sought after for his expertise and interactive classes.
Because of his performance background, formal real estate education, and extensive experience, David's classes are a must for the development of any agent.
When not teaching or exceeding the needs of his clients, David loves to be home with his family, his three rescue dogs, and his bonsai trees. David is thrilled to be a part of the faculty of Cardinal School of Real Estate and investing in agents across North Carolina.
Staci began her career in real estate in 1989 in commercial property management. Finding a passion for the real estate business, Staci decided to take the NC Real Estate licensing course and earned her Real Estate Salesperson license in 1991. While continuing to work full time in commercial real estate, Staci also pursued her love of residential real estate on the side. Acquiring the distinctive designations of Real Property Administrator (RPA) through the Building Owners and Management Institute (BOMI) and a Commercial Property Management (CPM) degree through the Institute of Real Estate Management (IREM) has allowed Staci to hold Senior Management positions for several large commercial real estate firms in and around the area. Staci earned her NC Real Estate Broker certification in 2005. She is a NC Realtor®, a member of the Central Carolina Association of Realtors. Because of her experience as a frequent guest speaker at real estate classes, Staci was asked to become an instructor. She applied to the North Carolina Real Estate Commission and acquired her teaching certificate in 2010. She has been teaching Continuing Education for over 10 years. This ignited her passion for teaching, so Staci founded a fully licensed private real estate school, Dream Weaver School of Real Estate, which she Owned and Operated for over a decade until just recently shutting her doors to focus on other passions. Staci looks forward to continuing to teach at Cardinal School of Real Estate and sharing her wealth of knowledge with all those who participate in her classes. Outside of teaching Staci enjoys reading and spending time with her family and grandchildren.