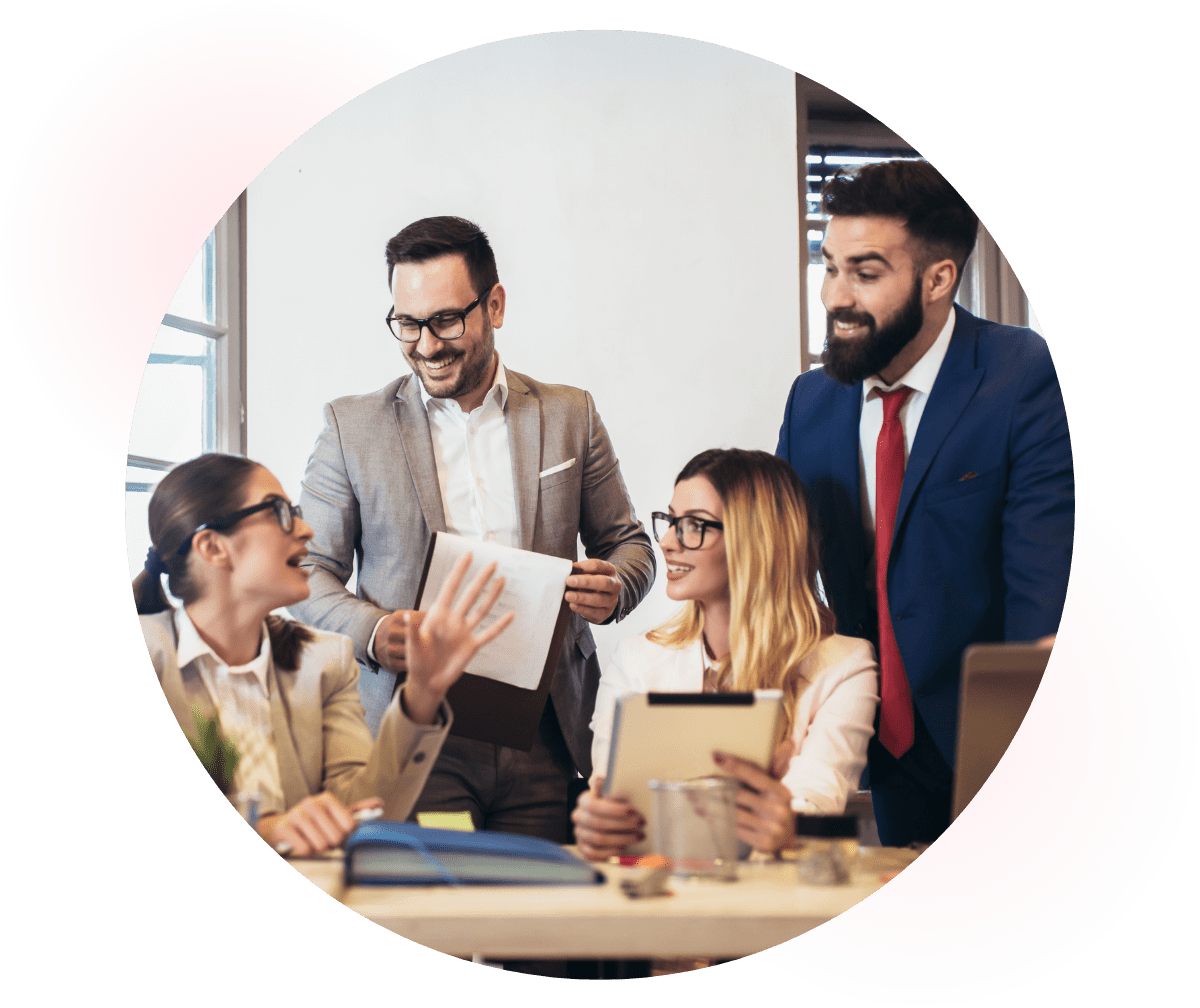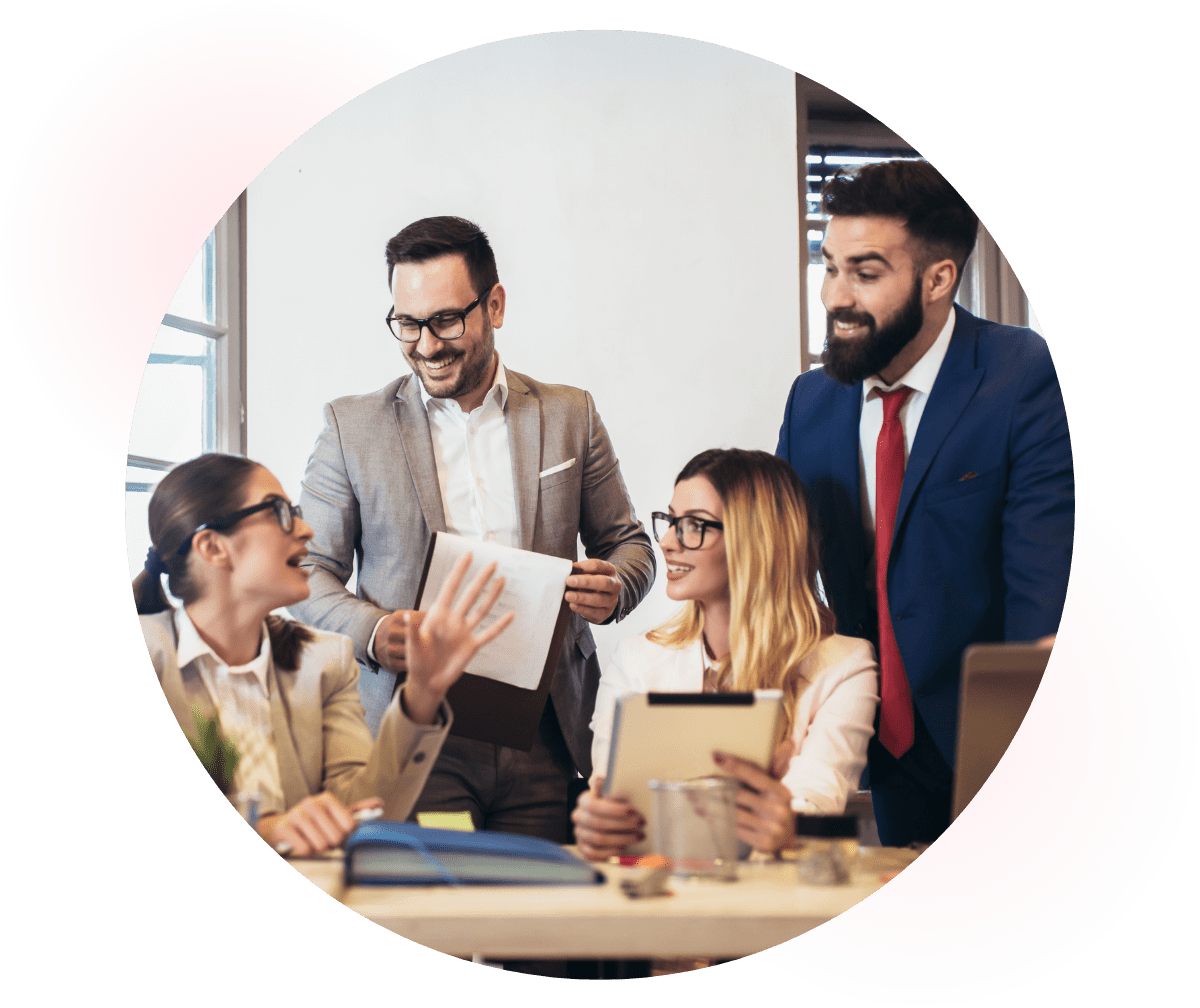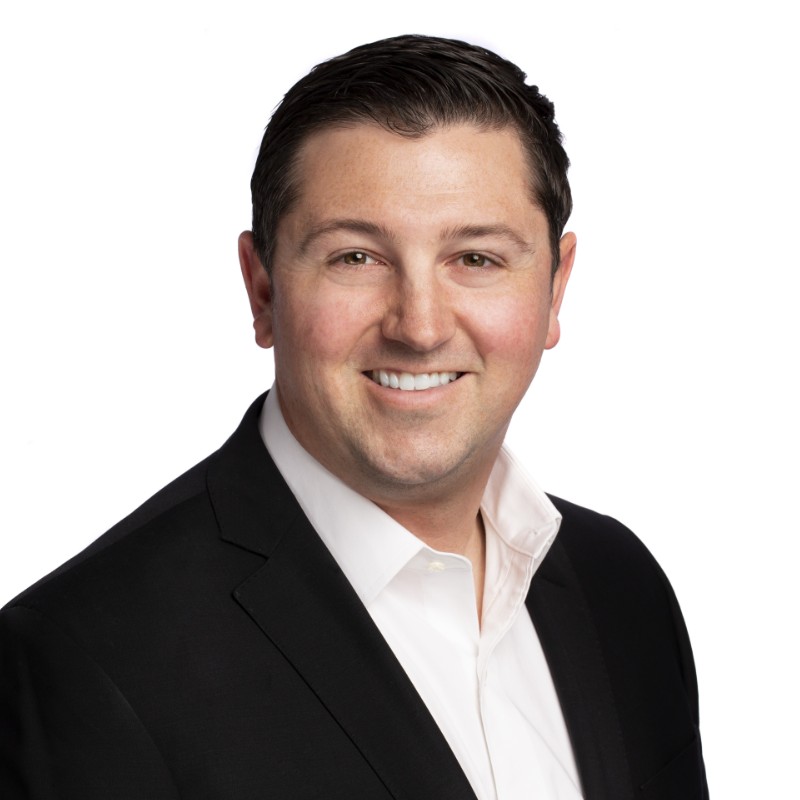 Drew Maher is the Owner/Operator of Cardinal School of Real Estate, LLC.
In addition to the Cardinal School of Real Estate, Drew is also Owner & Broker-in-Charge of DM Properties & Associates, and has been a licensed real estate broker since 2013. Drew grew up in Kannapolis, and received a business degree from Lenoir-Rhyne University (Hickory, NC) in 2007 where he lettered for three years as a quarterback on their football team. Less than a month after graduating from LRU, Drew purchased a home in a Lake Norman community, and has lived in the surrounding areas since.
Prior to a career in real estate Drew worked as a professional umpire in Minor League Baseball, as well as spending 6+ years as a business consultant for The Dartmouth Group, Ltd. The Dartmouth Group is a sales training, performance and improvement firm that optimizes the results of small to Fortune 500 sales organizations through scientifically validated research and effective negotiation.
Away from work, Drew enjoys spending time with his wife Danielle and their two children, Caleb and Ivy. He is also very passionate about sports and enjoys the outdoors.
Lisa Crowder is our Education Director and Lead instructor.
As a licensed NC Realtor since 2014, Lisa has worked in general brokerage, co-owned/managed a property management company, and coached agents with their businesses. During this time, Lisa discovered her passion was helping and educating others, so becoming a real estate instructor was an obvious choice. Lisa is excited to be able to share her knowledge and experience with others while helping our industry grow. Lisa has been a Cabarrus County resident since 2007. During her spare time, Lisa enjoys reading, crafting, and spending time with her family.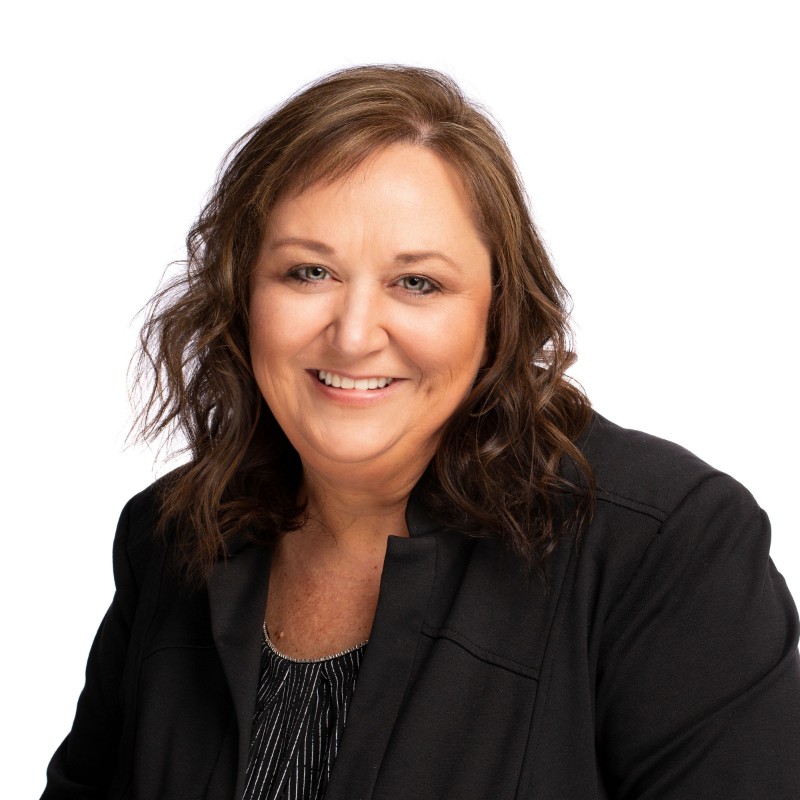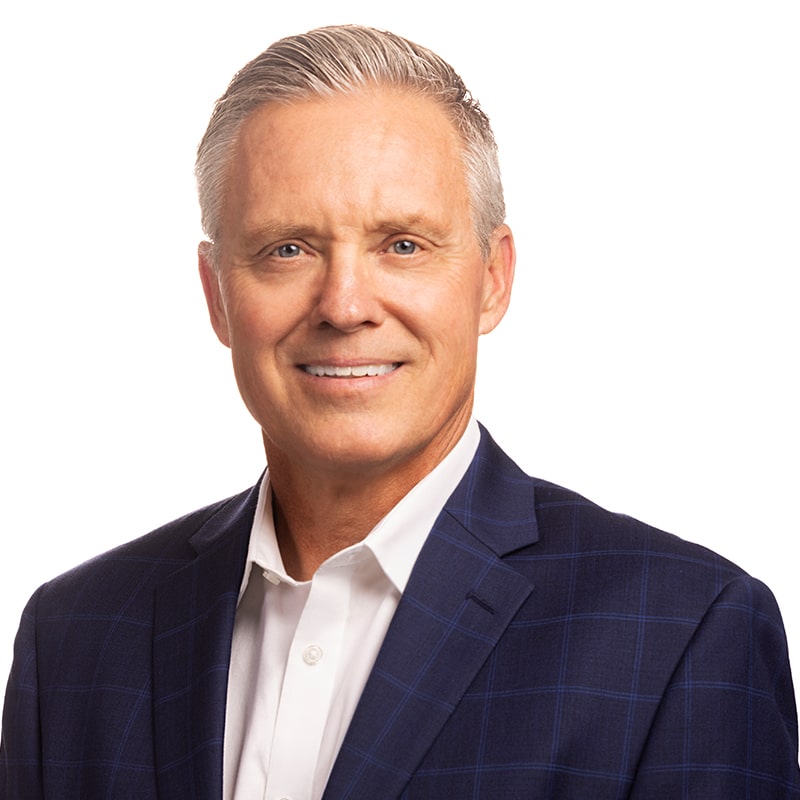 Jon is one of our NC approved instructors.
Jon has practiced real estate brokerage since 2003 and is a licensed real estate broker in both North and South Carolina. His real estate teaching journey began in 2015 and continues today. That journey includes teaching experience that covers Pre Licensing, Continuing Education, as well as Post Licensing courses. Jon desires to see his students seek and find their life's calling, and if it is real estate, his experience and engaging teaching style lends itself to success. For the most recent fiscal year, Jon's student's State Licensing Exam Pass rate was 90%, significantly above the state average of 63.3%.
Jon has achieved award-winning and consistent production over the past 20 years as a licensed broker as well. To date, he has helped Piedmont area home sellers and buyers close over $135 million dollars of residential and commercial Real Estate, participating in over 640 successfully closed transactions.
Jon also has been married to his High School sweetheart Kelli for 37 years and they have 4 married daughters and 8 grandchildren.
Hilarie is our Marketing Coordinator.
With her previous experience in marketing and social media management, Hilarie brings a fresh perspective to the increasingly important and ever-changing social media aspect of real estate education.  She also possesses a genuine desire to assist our students in creating positive and consistent classroom experiences for all.

Hilarie grew up in Concord, North Carolina, and continues to live in the surrounding area.  Hilarie is a "dog mom" to her fur babies. She enjoys photography, spending time with her family & friends and the beach is her favorite get-away.