About Our North
Carolina Real Estate
Courses
Get the professional instruction you need to pass your North Carolina real estate licensing exam with our pre-license real estate course. This is a required 75-hour course prescribed by the NC Real Estate Commission that MUST be passed before proceeding to the state licensing exam.
Once you obtain your license, you will have 18 months to complete the 3 follow-up companion post classes:
Licensees are also required to complete 8 hours of Continuing Education (CE). This includes a 4-hour course of either a General Update (GENUP) or, if you are a Broker-in-Charge/Broker-in-Charge Eligible, the Broker-In-Charge Update (BICUP) Course. CE also includes an additional 4 hours of an approved elective, either in class or online.
To learn more about North Carolina Real Estate Commission regulations regarding CE:
As a full-service real estate school, we offer all the educational
real estate courses that you need to start, maintain, and grow your
real estate career in North Carolina.
Click on each course to see more information and view current class schedule
New Licensees
Post-Licensing
CE Courses
Online Courses
New Licensees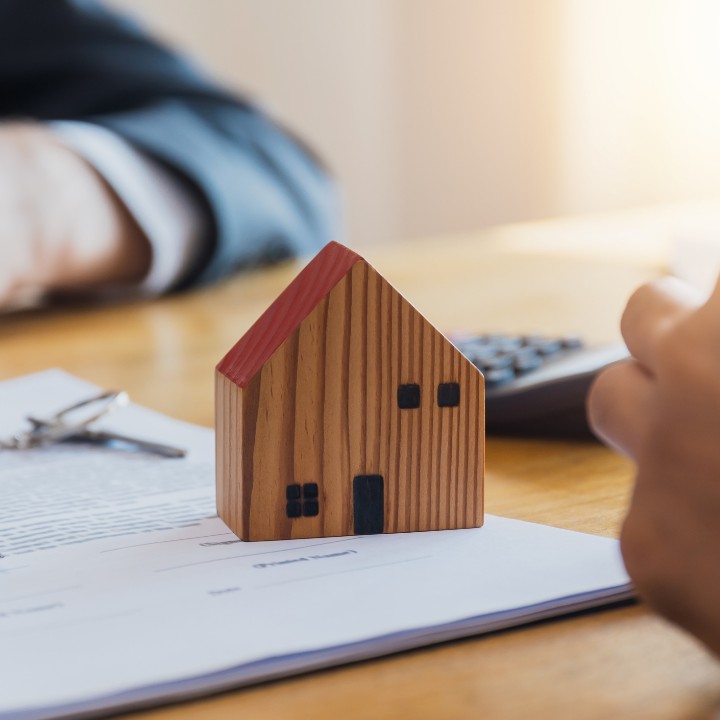 Introductory-level real estate principles and practices course
Post-Licensing
CE Courses
Online Courses