Schedule and Registration
By taking a quality real estate class taught by professionals, you equip yourself with the information and skills that will prepare you for success in your real estate career.
To accommodate all prospective students of our CE courses, Cardinal School of Real Estate offers a wide range of convenient days and times, including weekdays, weeknights, and weekends. All licensing classes will be held at our conveniently located conference location at 1309 Mooresville Road, Kannapolis, North Carolina.
PLEASE NOTE: There are no options for payments other than payment in full.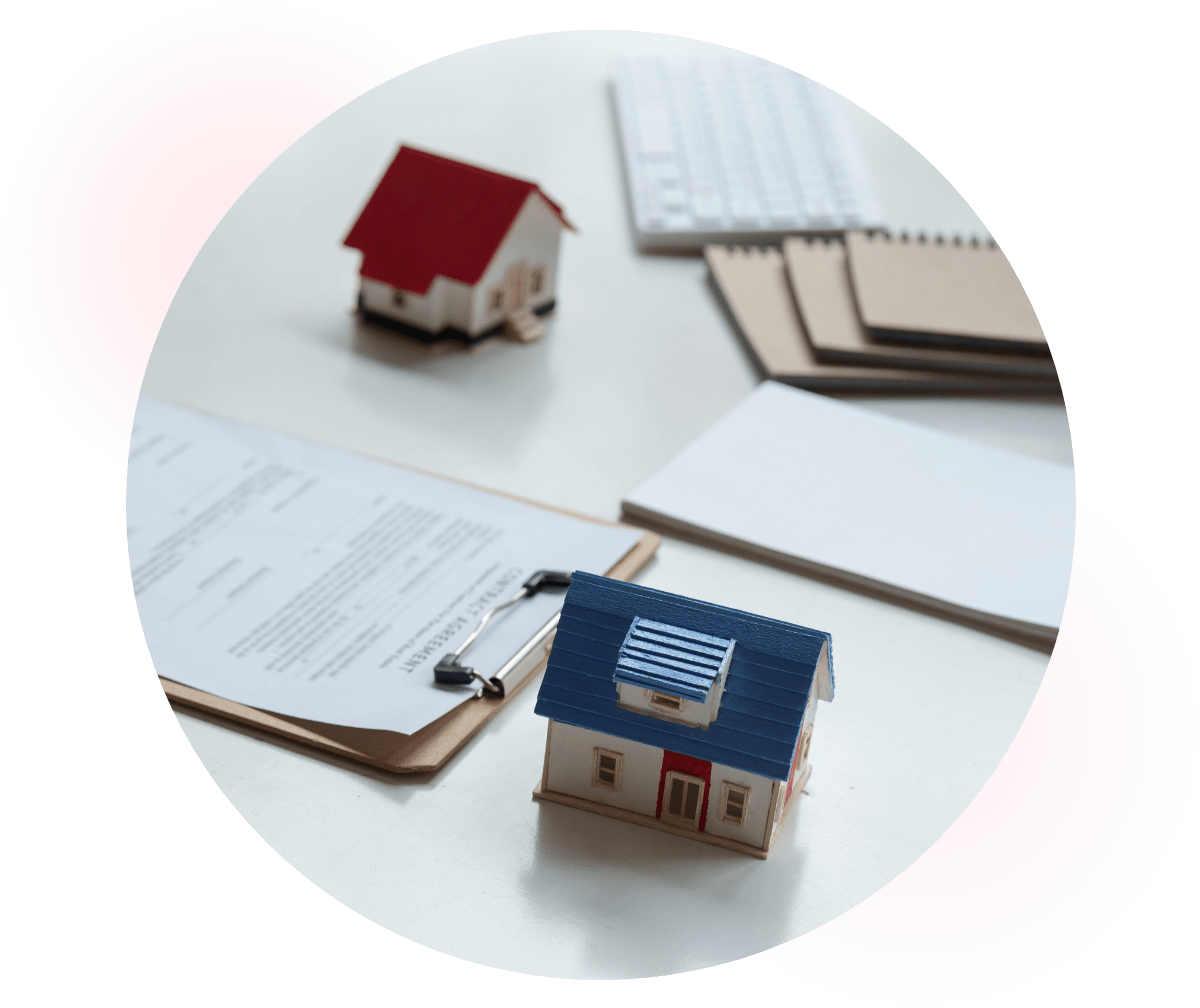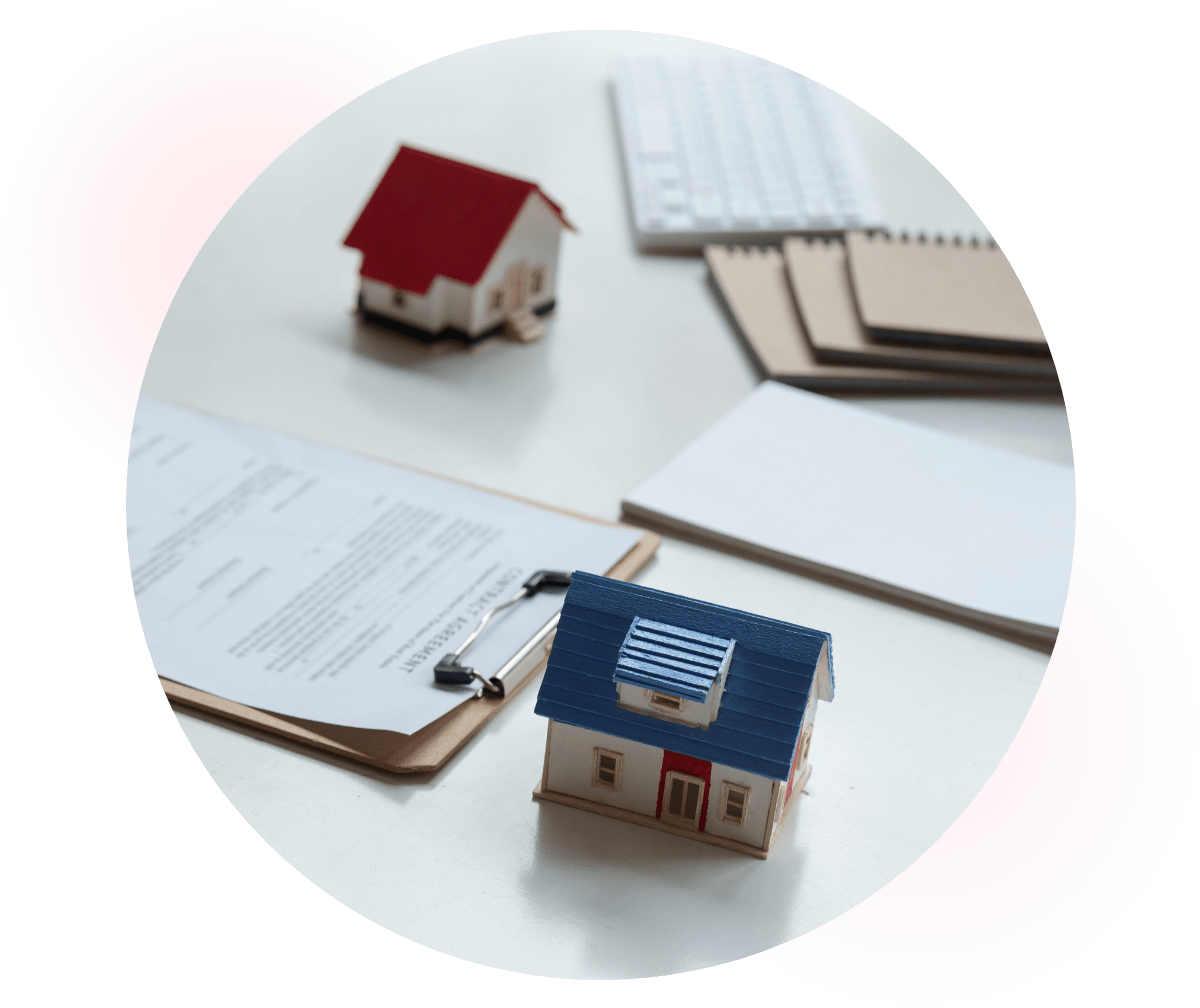 Continuing Education Course Information
All real estate licensees in North Carolina are required to complete 8 hours of Continuing Education (CE) each year during the licensing period (July 1st to June 10th). This includes a 4-hour course of either a General Update (GENUP) or, if you are a Broker-in-Charge/Broker-in-Charge Eligible, the Broker-In-Charge Update (BICUP) Course. CE also includes an additional 4 hours of an approved elective, either in class or online.
To learn more about North Carolina Real Estate Commission regulations regarding CE: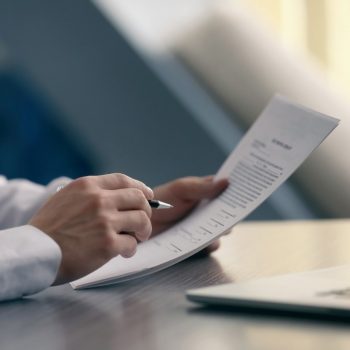 The 2023/2024 Mandatory Update (Course #9924)
Topics Include:
NCREC Top Complaints
NCREC on Your Side FAQs
Challenges of a Changing Market
Legislative Desk: Law and Rules Updates
Lifestyles Desk: Licensing & Education


The 2023/2024 Broker In Charge Update (Course #8824)
Topics Include:
NCREC Top Complaints
NCREC on Your Side FAQs
Challenges of a Changing Market
Legislative Desk: Law and Rules Updates
Lifestyles Desk: Licensing & Education
Business News: BIC Policies