Cardinal School of Real Estate prioritizes live classes with experienced industry veterans at our state-of-the-art facility
Located in the North Charlotte region, we are the only privately licensed real estate school in Cabarrus County and proudly serve Rowan, Iredell, and the surrounding counties. Cardinal School of Real Estate puts an emphasis on the value of in-person classes, although we do offer online courses to cater to those who prefer it. We believe receiving real estate education in a classroom environment increases the likelihood of passing local and state exams, provides a deeper understanding of the content, and better equips students for success in this challenging industry.
Read what Cardinal students have to say
about their experience with us So Happy to be back in the classroom again with instructor Lisa Crowder! Cardinal School of Real Estate is by far the Best place to attend CE or any real estate class! Convenient & Fun!
Scheduled both GENUP and Code of Ethics classes at Cardinal. The instructor Lisa Crowder was great and kept the class fun and interactive with shared stories. Short breaks were given every hour and lunch was provided from attending the morning class. Easy to find location, nice classroom. Drew and his team have a great real estate school and firm. I would highly recommend completing all your CE courses at Cardinal School of Real Estate.
I always choose Cardinal School of Real Estate for my CE. Drew and Lisa and their entire team of instructors are top notch. I've been taking classes with them for close to a decade and they never disappoint. Scheduling is a breeze and they offer a wide variety of instruction The instructors are knowledgeable, passionate and engaging. There's never a dull moment. I highly recommend Cardinal School of Real Estate!
Love Lisa! Take her class!
Passed my exam today! Lisa, you're an amazing person. I am glad I chose this school. I will continue my CE with her.
Great instructors that made the classes interactive vs boring. Facility was very clean. Provided refreshments. I will definitely attend another in person class with Cardinal
Easy to schedule classes, friendly instructor and comfortable classroom. Whatever stage of your real estate career you are in, we provide courses that will increase your understanding and prepare you to achieve success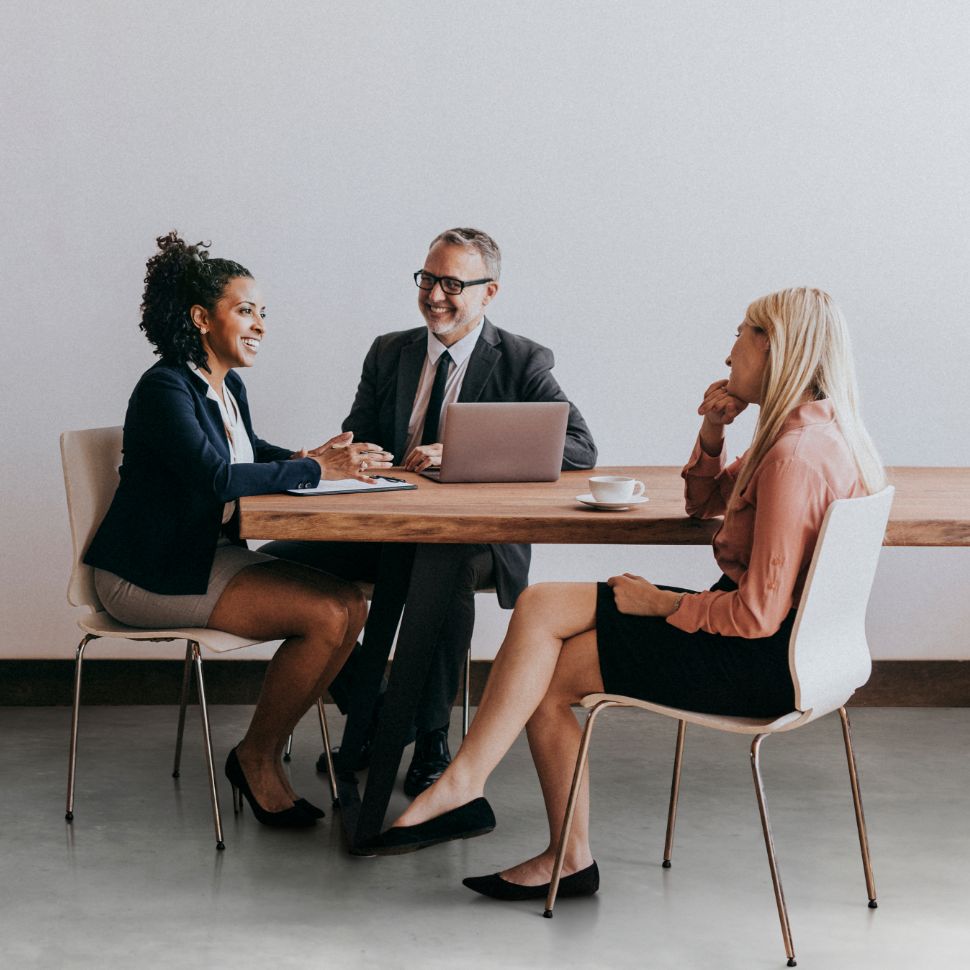 Read the latest in the Cardinal School blog
Home buying is a roller coaster of emotions. There is excitement over the thought of having a space that is yours, all yours. There is hope for the future, and all that you will do in your own home. There is fun in house hunting. Then there is the stress and anxiety of financing your new home. Because seeing happy homeowners is our goal, we wanted to help you develop a strategy to achieve your financial goals.