Cardinal School of Real Estate prioritizes live classes with experienced industry veterans at our state-of-the-art facility
Located in the North Charlotte region, we are the only privately licensed real estate school in Cabarrus County and proudly serve Rowan, Iredell, and the surrounding counties. Cardinal School of Real Estate puts an emphasis on the value of in-person classes, although we do offer online courses to cater to those who prefer it. We believe receiving real estate education in a classroom environment increases the likelihood of passing local and state exams, provides a deeper understanding of the content, and better equips students for success in this challenging industry.
Read what Cardinal students have to say
about their experience with us It was a pleasure to meet you and your class was great. You made some pretty mundane subject matter interesting with your personable presentation.
Thank you for the great classes (and food!) today. Jim and I always enjoy our CE with you.
In fact, we don't plan to do it anywhere else.
Staci's classes are always fun! You know how some instructors can put you to sleep...not Staci! Her teaching style is second to none. Her experience and passion for real estate is displayed in all of her classes. She offers a wide variety of topics, and her class schedules give me opportunities to take my classes when it's convenient for me. I love her new classroom too! I always choose to take my CE with Staci. Whatever stage of your real estate career you are in, we provide courses that will increase your understanding and prepare you to achieve success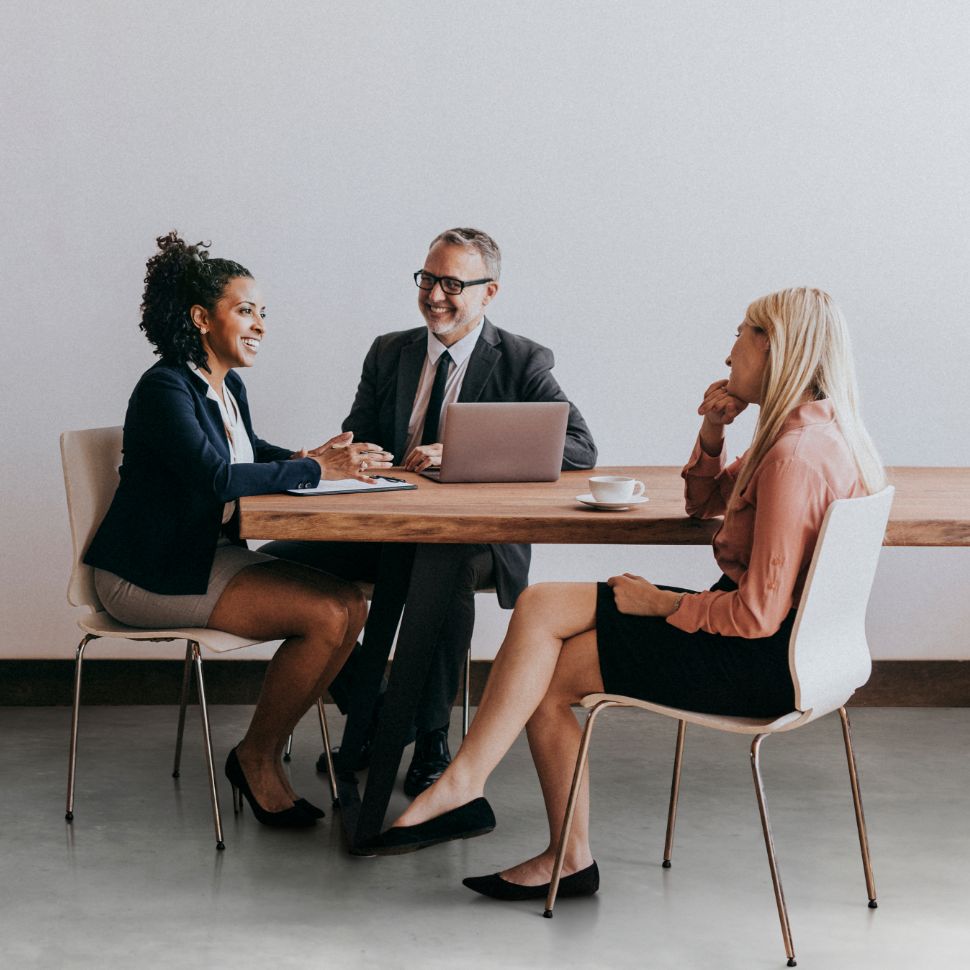 Read the latest in the Cardinal School blog
Home buying is a roller coaster of emotions. There is excitement over the thought of having a space that is yours, all yours. There is hope for the future, and all that you will do in your own home. There is fun in house hunting. Then there is the stress and anxiety of financing your new home. Because seeing happy homeowners is our goal, we wanted to help you develop a strategy to achieve your financial goals.